Restorative Dentistry in North York
Restorative Dentistry Near You
Missing or damaged teeth can take a major toll on your smile, lifestyle, and confidence. Eating, speaking, and smiling become more difficult when your smile isn't perfectly intact, and your long-term oral health may also suffer as a result. Our dentists are committed to helping patients access the restorative treatments that make the most sense for their oral health, budgets, and long-term plans.
Dental bonding is a simple and effective way to repair and restore the teeth. Using a malleable composite material that matches the natural colour of the teeth, our dentists will shape or reshape the teeth. Bonding can be used to fill cracks and chips, change the shape, size, or spacing of the teeth, cosmetically modify a discoloured tooth, and for a variety of other restorative purposes.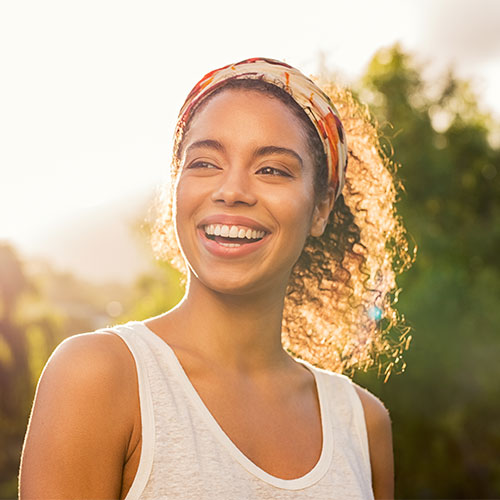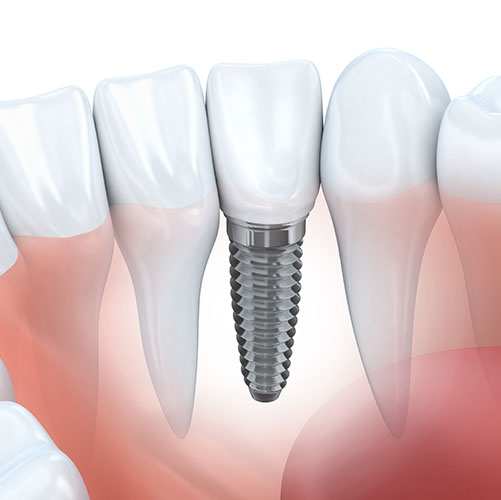 Dental implants provide patients with an option for permanent restorations. Each implant is composed of a tiny titanium rod that is inserted into the gums and rests against the jawbone, where it eventually fuses to the bone. This provides a secure "root" for a dental crown or other type of restoration, leaving patients with a beautiful, fully restored smile.
Fixed dental bridges are restorations that are secured into the mouth. Although they may need replacement every decade or so, they are a highly durable solution for mild tooth loss. Our dentists can construct a dental bridge in several ways to suit your current oral health and ensure you receive a comfortable, appealing, affordable, and lasting solution.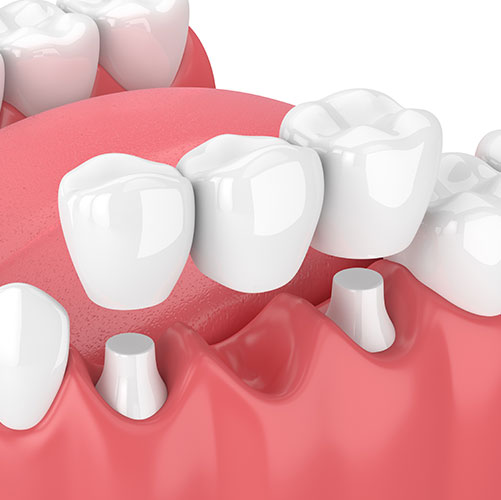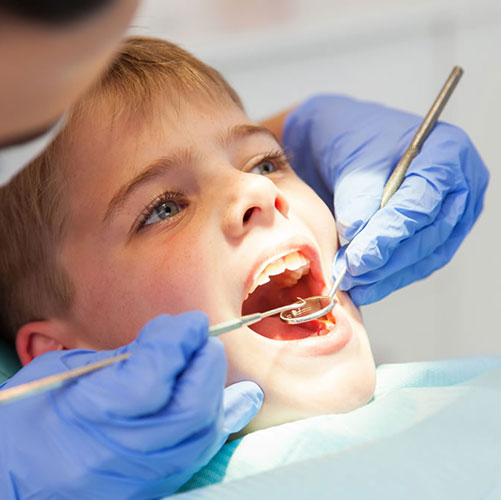 Dental caries (tooth decay) affects a large portion of the population and can happen for various reasons, ranging from oral hygiene habits to regular wear and tear to the acidity level in an individual's mouth. Whatever the reason, dental caries may lead to cavities, and when left untreated, cavities often lead to additional issues such as infections inside the teeth. Dental fillings allow us to stop this domino effect of negative health consequences before more serious dental health concerns develop.
When Was Your Last Visit?
Take Care Of Your Oral Health & Book Your Dental Hygiene Appointment Today
Our dentist in North York are always pleased to welcome new patients and their families. For personalized dental care from dentists who truly care about your health and wellbeing, book your next appointment with Donway Dental!