General Dentists in North York
General Dentists Near You
At Donway Dental, our dental professionals are dedicated to taking care of your teeth for life! We focus on providing dental care that sets you and your family up for long-term health. However, we know that individuals have very diverse needs when it comes to patient care, which is why our full suite of general dentistry services caters to a wide variety of diagnostic and treatment needs. No matter what health looks like for you, our dentists are here to help you achieve it!
Oral Exams & New Patient Exams
The dentists and dental hygienists at Donway Dental look forward to seeing you for your next oral examination! After a thorough dental hygiene appointment, our dentists will check your teeth and mouth and assess the details of any imaging (such as x-rays). We may use a range of diagnostic tools and methods to ensure that we stay fully up to date on your oral health. After that, we'll explain what we have found so you are kept fully informed about any developments, concerns, or treatment recommendations.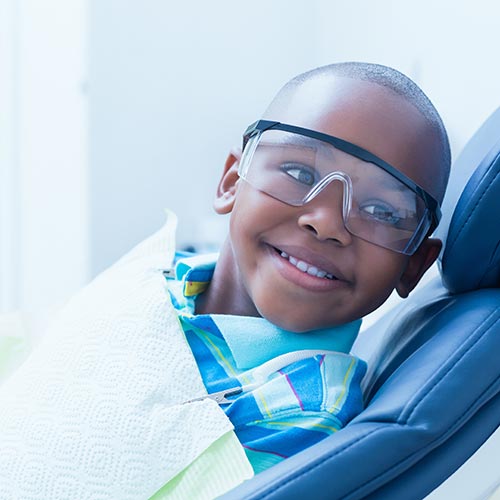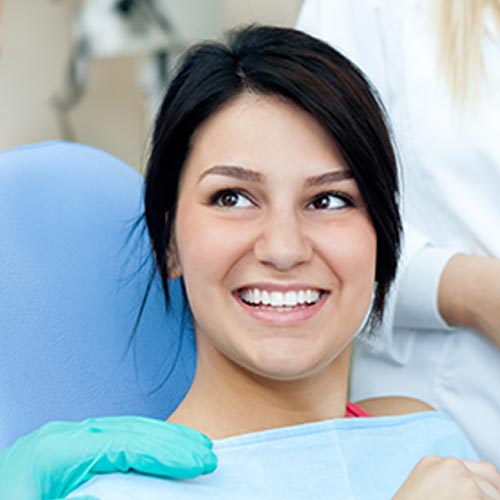 Dental Hygiene Appointments
The team of dental professionals at Donway Dental who are dedicated to your oral health include highly trained dental hygienists. Our dental hygienists have extensive experience in providing detailed care for your teeth at every appointment. We use tried-and-true techniques that allow us to provide thorough care that is also quick, comfortable, and educational.
When it comes to oral cancer, two minutes could truly save your life, and at Donway Dental, we invest that time each time we see you for an oral examination. Oral cancer screening takes just a couple of minutes and is minimally invasive. Our dentists will ask you questions about your health, lifestyle, and any potential symptoms. Next, we will gently feel the tissue of your mouth, face, and neck to look for any irregularities under the surface of the skin. This short but important procedure helps ensure that every Donway Dental patient gets access to potentially life-saving treatment quickly.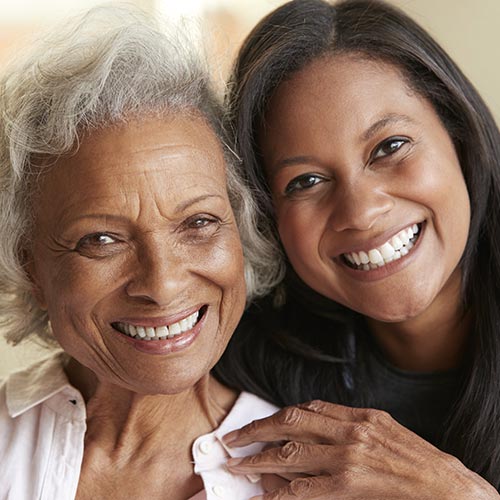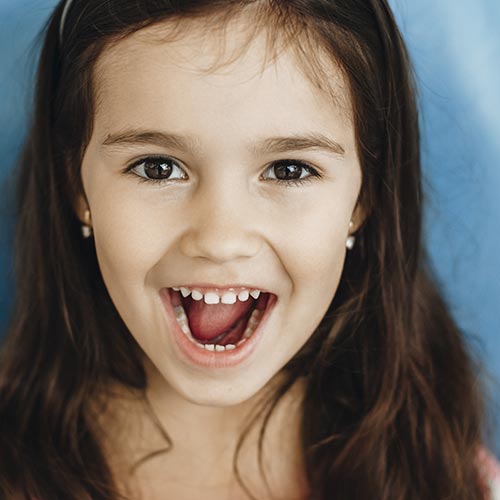 One of our most useful and widely used preventative tools in dentistry includes dental sealants. This clear, plastic material is painted over the surfaces of the teeth that are difficult to reach with a toothbrush and may accumulate bacteria, food particles, plaque, and tartar. By providing a barrier against these substances and making brushing easier, dental sealants can prevent cavities from forming. We often recommend dental sealants as a part of preventative dental care for children, but we can also use it for teens and adults.
Dental x-ray technology allows us to monitor your dental health extensively, even when it comes to portions of the mouth and teeth that cannot be seen in a visual examination, such as the jawbone or areas between the teeth. Our comprehensive dental examinations will most often include various types of dental x-rays to assess the health of your teeth, tooth roots, gums, bone structure, and soft tissues. X-rays help us monitor ongoing concerns, make accurate diagnoses, and plan personalized dental treatments when necessary.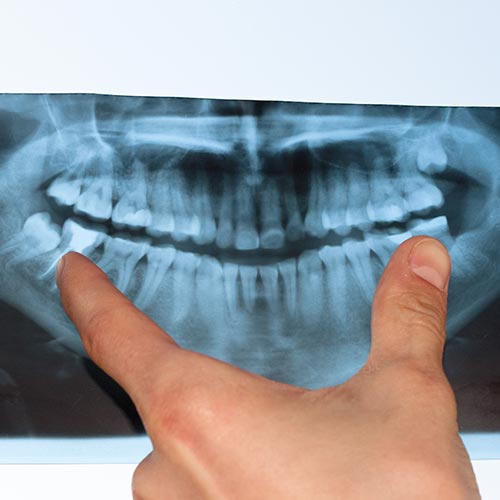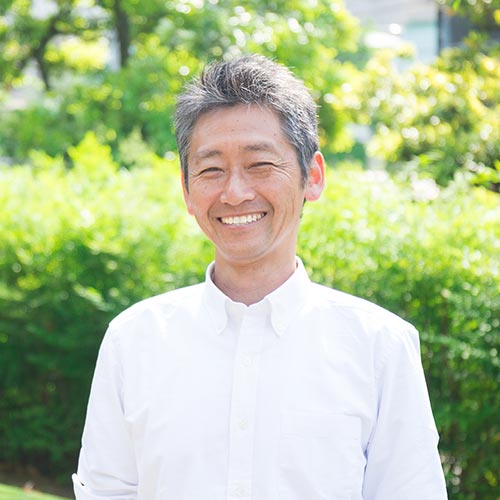 Root canal therapy is a common treatment option we use for infected or impacted teeth. When the tooth pulp inside the root canals becomes infected, it often results in a great deal of continuous pain for patients, so we are always eager to provide treatments as soon as possible. If you experience a sudden onset of tooth pain, call right away to book an oral examination; we will let you know if root canal therapy can resolve the pain and restore your natural tooth to full function.
The dental care team at Donway Dental is experienced in providing tooth extraction procedures right here in our North York dental offices. We work with our patients to find the most minimally invasive treatments, exhausting all other options before removing a tooth. However, if we believe it is in your best interest to have a problematic tooth removed, our team will explain your options for extraction and restoration to ensure that you get excellent care before, during, and after the extraction procedure.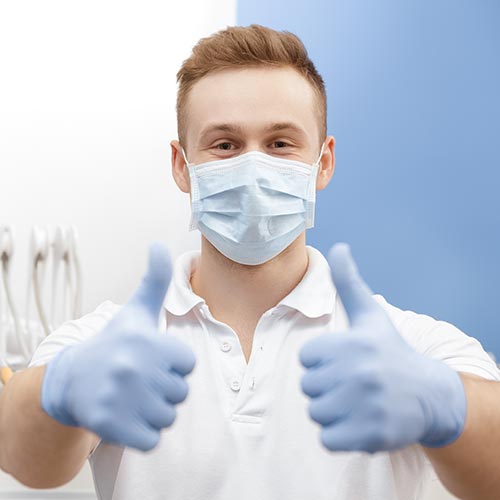 When Was Your Last Visit?
Take Care Of Your Oral Health & Book Your Dental Hygiene Appointment Today
Our dentist in North York are always pleased to welcome new patients and their families. For personalized dental care from dentists who truly care about your health and wellbeing, book your next appointment with Donway Dental!