Dental Specialties in North York
Dental Specialties Near You
In Canada, dental specialists require additional training and experience to become certified in one of nine recognized areas of specialty. The Canadian Dental Specialties Association (CDSA) sets and maintains standards for these specialties and oversees accreditation. At Donway Dental, we are pleased to offer specialized care from highly trained endodontists in Canada.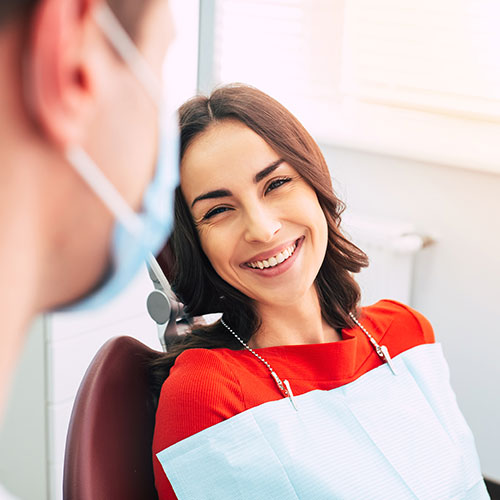 Although the outer shell of the teeth does not contain nerves or blood vessels, the tissue inside the root canals does. This is the area of the tooth that is most often responsible for toothaches and pain, and it is known as the "tooth pulp." Infections and inflammation in the tooth pulp often leads to the need for treatment or intervention by a dentist or endodontist. If you have a toothache, don't ignore the signs; endodontists can often save your natural tooth, even after an infection has set in!
When Was Your Last Visit?
Take Care Of Your Oral Health & Book Your Dental Hygiene Appointment Today
Our dentist in North York are always pleased to welcome new patients and their families. For personalized dental care from dentists who truly care about your health and wellbeing, book your next appointment with Donway Dental!