Donway Dental is a family-friendly dental practice and has been a trusted dentist in North York for over 30 years. Our philosophy is patient first, with our patients' well-being as our number one priority, following the latest protocols in restorative and infection control.
Our knowledgeable dental team consists of 3 Dentists and 3 Hygienists. Your oral health is in good hands.
Meet Your North York Dentists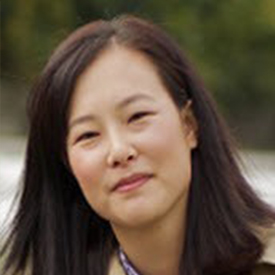 Dr. Jennifer Kim
General Dentist
Dr. Jae Hee (Jennifer) Kim has been practicing dentistry for the past 12 years. After obtaining a Doctor of Dental Surgery degree from Western University in 2002, she completed a General Practice Residency at York Hospital in Pennsylvania and worked in this large hospital-based dental facility for an additional two years. During this time, she performed complex oral surgery, implant surgery and restoration, dental consultation and treatment of in-hospital patients, comprehensive rehabilitation of pediatric patients under general anesthesia, and comprehensive dental care for mentally- and physically challenged patients from long-term care facilities. Dr. Kim currently enjoys practicing all aspects of dentistry, including root canals, implant restorations, fillings, and cosmetic dentistry.
Away from dentistry, Dr. Kim enjoys spending time with her husband and two young girls. She is an avid reader and enjoys learning new recipes to try at home, and traveling with her family. Dr. Kim is excited to join Dr. Soota's team of excellent dental healthcare providers. She looks forward to developing a wonderful long-term relationship with the patients and the staff.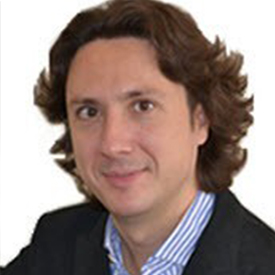 Dr. Mario Pistol
General Dentist
With proper training, a general dentist can diagnose and treat an implant patient from start to finish. This is an excellent option for patients because they are able to receive this level of care from a doctor they have come to know and trust. With this philosophy in mind and his honest common sense approach to dental treatments, Dr. Mario Pistol shares both his achievements and challenges with his patients.
Dr. Pistol received his dental degree from the University of Toronto. He kept the connections with the University, by becoming clinical Instructor at the Faculty of Dentistry. His extensive surgical and prosthetic training in the Nobel Biocare implant system has been successfully integrated into his practice.
Dr. Pistol is very proud to consider himself a visionary in the dental implant field with his unique Immediate Implant Placement technique and Immediate Temporization. The technique allows patients to see the results immediately and resume their daily activities."Seeing patients smiling at the end of the appointment is the greatest reward."
Languages Spoken at Our Clinic
Do you prefer to speak another language other than English? We offer dental appointments in Korean, Mandarin, and Tagalog. Just let us know what you prefer when you book with us.
We direct bill insurance and we accept all major credit cards and debit. If you need financing options, please ask our Treatment Coordinator for more information when reviewing any recommended dental treatments.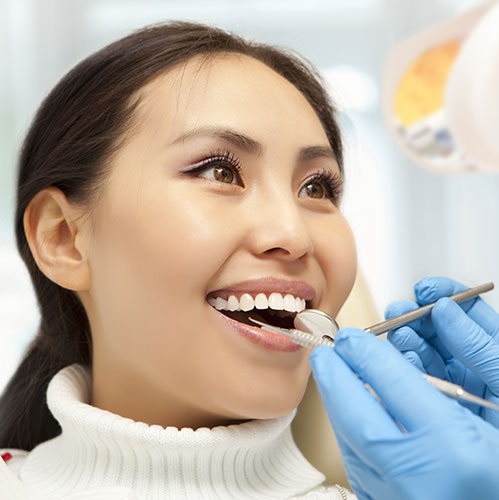 When Was Your Last Visit?
Take Care Of Your Oral Health & Book Your Dental Hygiene Appointment Today
Our dentist in North York are always pleased to welcome new patients and their families. For personalized dental care from dentists who truly care about your health and wellbeing, book your next appointment with Donway Dental!