Root Canals therapy in North York
Root Canals Therapy Near You
Root canal therapy is a common treatment option we use for infected or impacted teeth. When the tooth pulp inside the root canals becomes infected, it often results in a great deal of continuous pain for patients, so we are always eager to provide treatments as soon as possible. If you experience a sudden onset of tooth pain, call right away to book an oral examination; we will let you know if root canal therapy can resolve the pain and restore your natural tooth to full function.
Restoring the Health of Your Natural Teeth
Root canals are very useful in dentistry because they allow us to treat the inside of a tooth while still preserving the natural tooth structure. Rather than extracting a problematic tooth and applying a restorative solution such as a dental crown or dental bridge, our dentists can treat the affected tooth directly. This helps preserve the bite and maintain the natural beauty of your smile.
"*" indicates required fields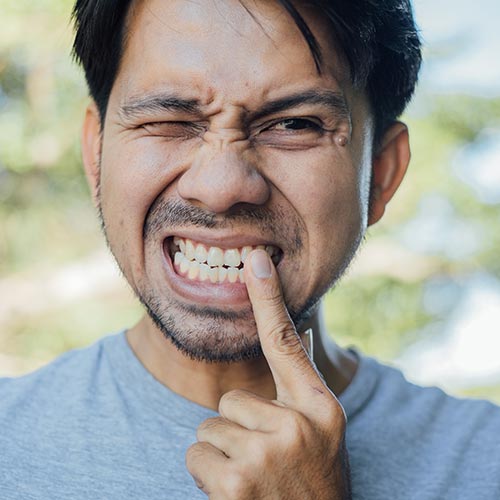 What to Expect During a Root Canal
Root canal treatments are often performed in a single visit, although you may require an initial visit to have the tooth (or teeth) examined and diagnosed. The root canal procedure will begin with a local anesthetic to numb the area. Once you are comfortable, your dentist will make an opening in the tooth to access the root canals. The infected tooth pulp will be removed using small files, and the root canals will be sterilized to prevent further infection. After the canals are filled with a substance known as gutta percha, we will provide you with a restoration (usually a dental crown) to protect and strengthen the tooth.
If you have questions about the procedure or what to expect, reach out to our experienced dental team directly for support.
When Was Your Last Visit?
Book Your Dental Appointment Today