Cosmetic Dentistry in North York
Cosmetic Dentistry Near You
Not all smiles are created the same, and at Donway Dental, we celebrate all smiles, no matter how they look. However, many of our patients recognize the immense value in feeling great about their smiles, and they look to our dentists for support in achieving their smile goals. Whether you want to put the finishing touches on your smile or you would like to start fresh and make a big change, we have a wide range of cosmetic treatments that can help.
That gorgeous, Hollywood star smile you envy so much when you watch TV or movies is more often than not aided by cosmetic dentistry. Our patients are sometimes surprised when they realize that it's possible to achieve that level of appeal right here in our North York dental clinic. The Hollywood smile treatment is actually a series of treatments that can redesign and reinvent your smile from top to bottom. If you are looking for Hollywood perfection, look no further than the dentists at Donway Dental.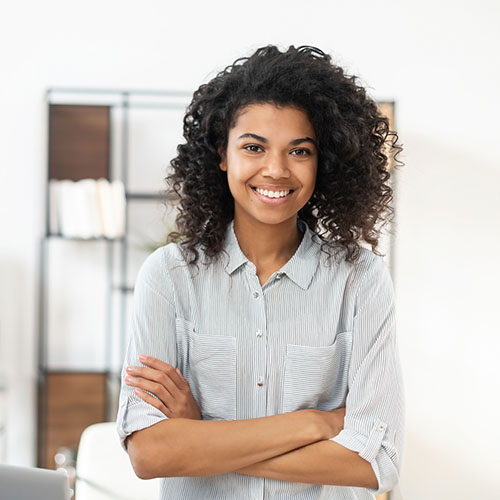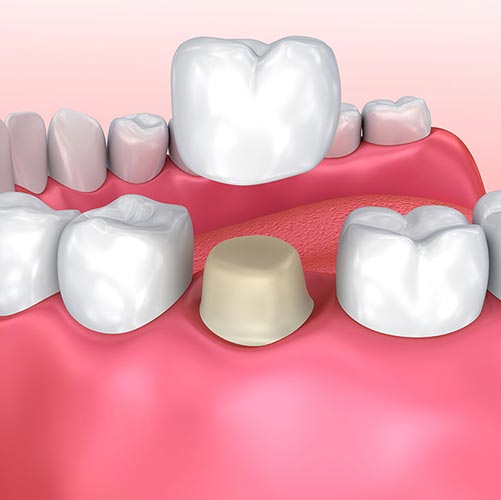 A dental crown is a restoration that fits over a tooth from top to bottom, similar to a cap or cover. Each crown is created to look, fit, and feel just like the natural tooth, but often with improvements to the strength, structure, or look of the tooth it is covering. Our dentists may use crowns as a restorative or cosmetic procedure or to achieve both beauty and function in a single treatment.
Teeth come in many shades to start, and over time, they can change colours. Many of our patients hope to achieve whiter teeth using over-the-counter bleaching products but haven't experienced the results they hoped to see. In these cases, professional-level teeth whitening products and services that use a higher level of peroxide can provide a greater range of results and often work more quickly. Donway Dental is pleased to offer dentist-provided in-office and at-home teeth whitening.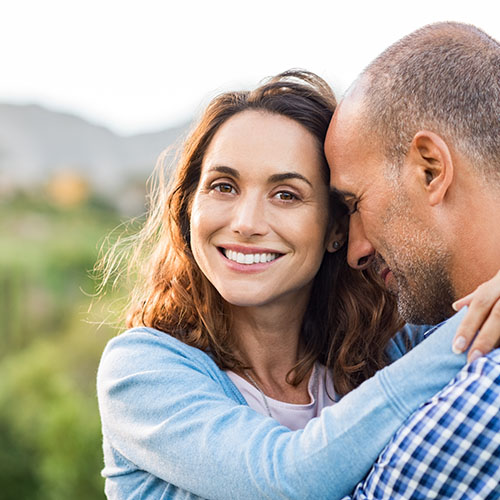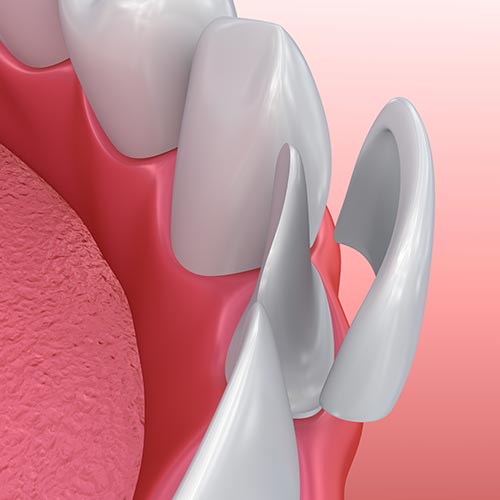 Once the envy of everyone outside of Hollywood actors, veneers are now a common technique used by dentists for cosmetic updates. Our dental team can use them to make significant changes to the smile, from spacing and alignment issues to the colour, texture, and shape of the teeth. If you are looking for a full update to your smile, veneers may be the best cosmetic option for you.
When Was Your Last Visit?
Take Care Of Your Oral Health & Book Your Dental Hygiene Appointment Today
Our dentist in North York are always pleased to welcome new patients and their families. For personalized dental care from dentists who truly care about your health and wellbeing, book your next appointment with Donway Dental!